Empower yourself to communicate effectively.
It's not enough anymore to have the best idea, product or service. Today's business leaders have to be able to communicate persuasively about what they do. Leaders must be engaging, genuine and authentic if they are to win the confidence of their listeners.
Since 1989, Hunt Communication has guided corporate leaders worldwide in the delivery of powerful, persuasive and meaningful communications.
We partner with organizations to understand their business objectives, and work closely with individual clients to learn their natural style and strengths. We use a combination of business management skills and creative performing arts skills along with our proven communication techniques to create a unique, customized solution that helps our clients achieve their desired outcome.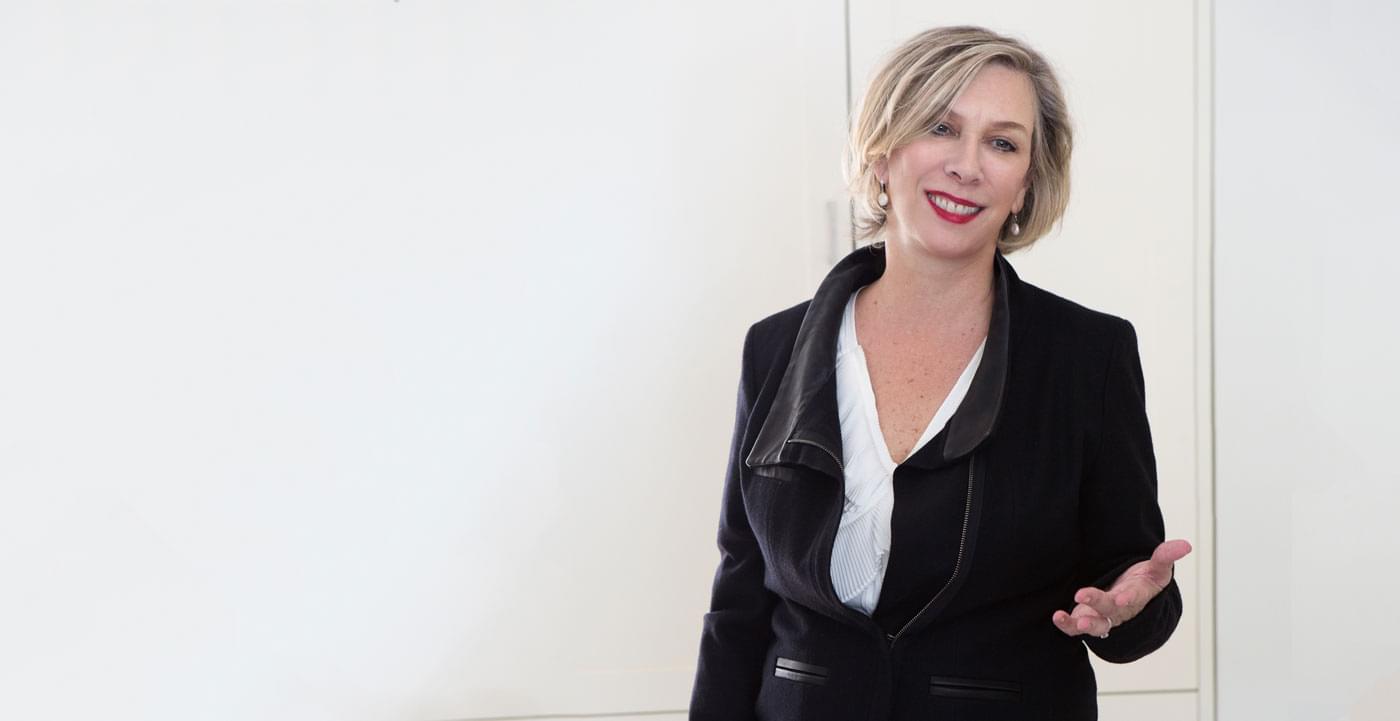 Whether it's creating a compelling PowerPoint presentation, pitching a new product or idea, or simply delivering difficult news in an email, your corporate success is directly related to your ability to win over your audience. Forget abstract platitudes. Our targeted Workshops, Individual Coaching Programs and Customized Corporate Communication Strategies speak directly to the evolving needs of business professionals – from emerging leaders looking for concrete communication tools to seasoned executives seeking to tune up their company's entire communication process.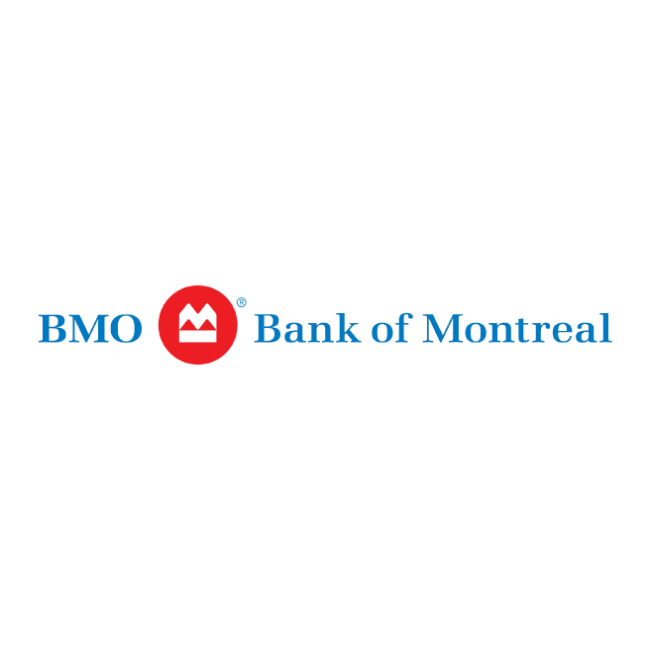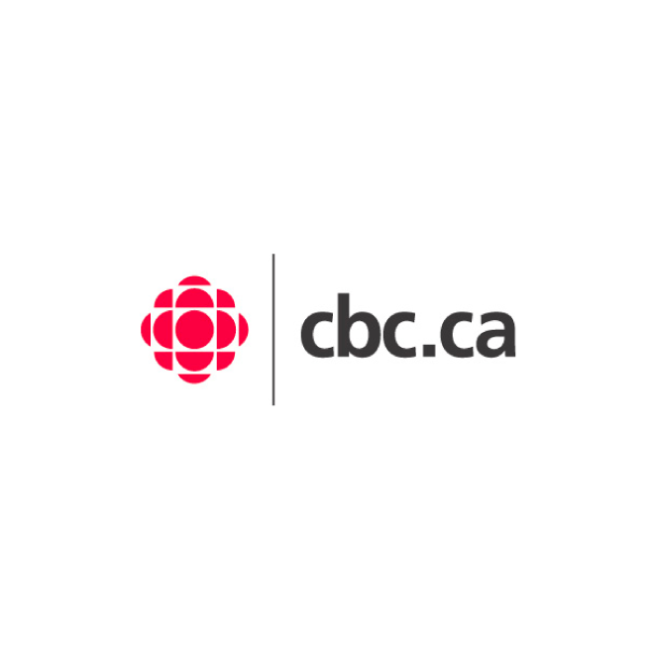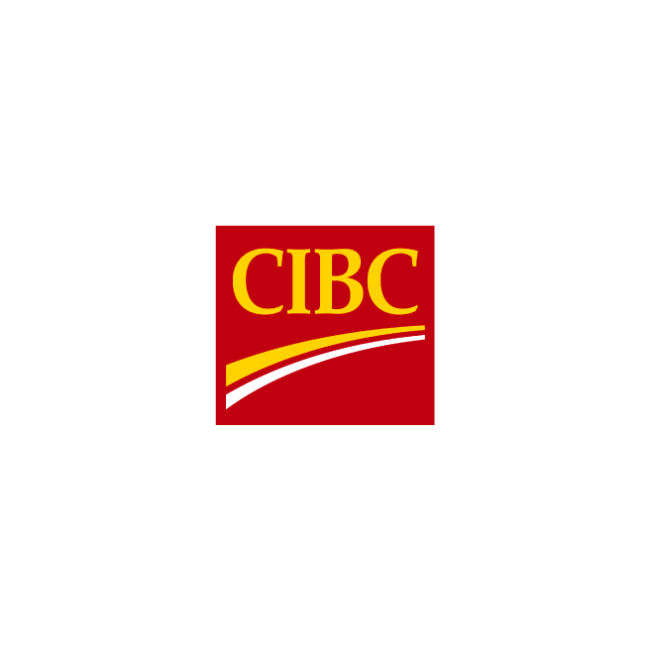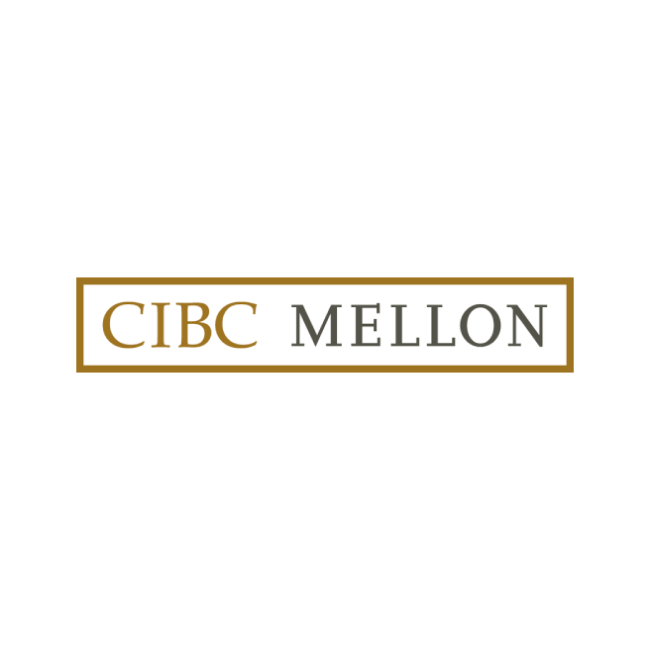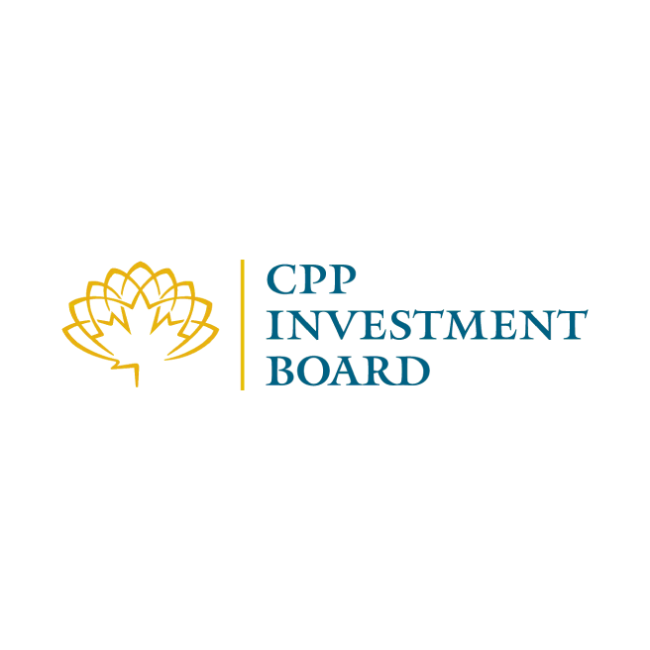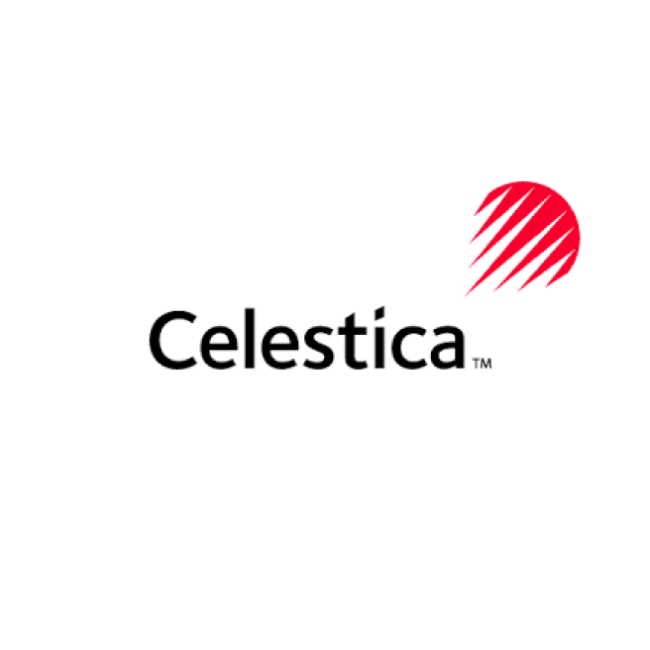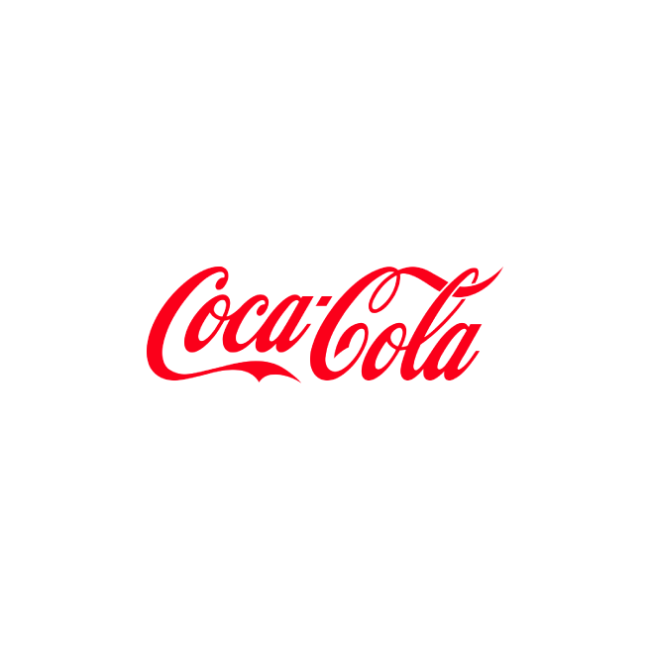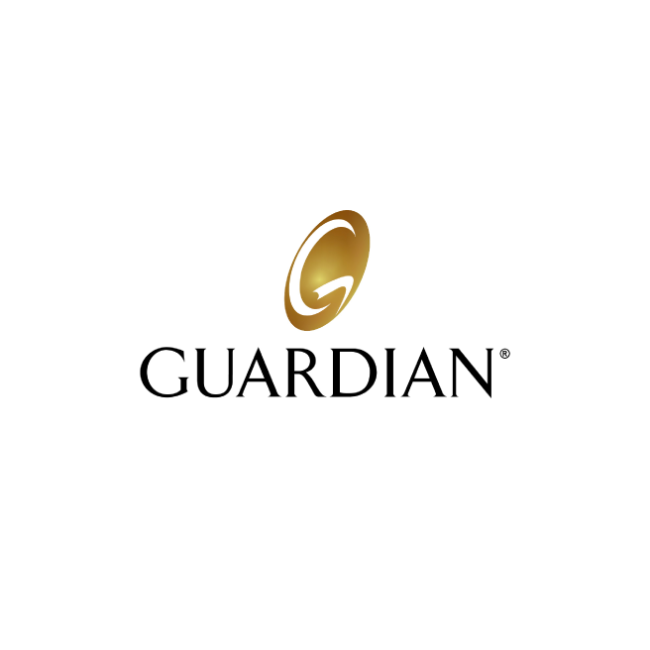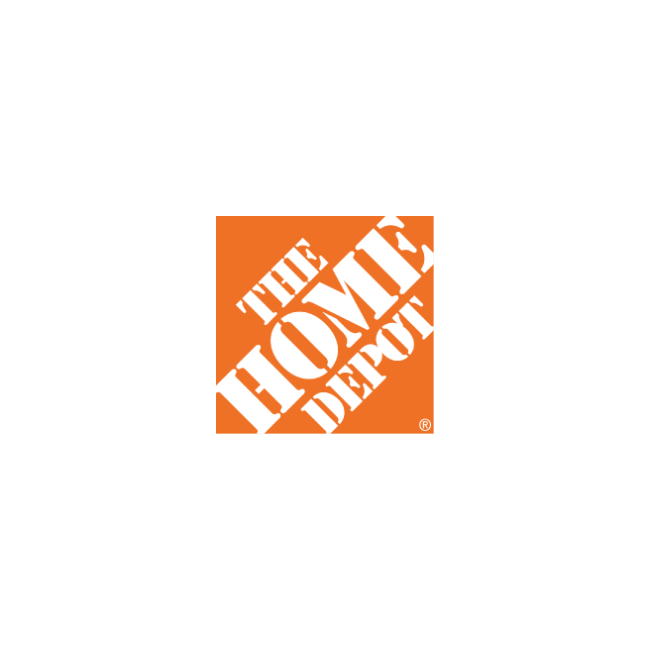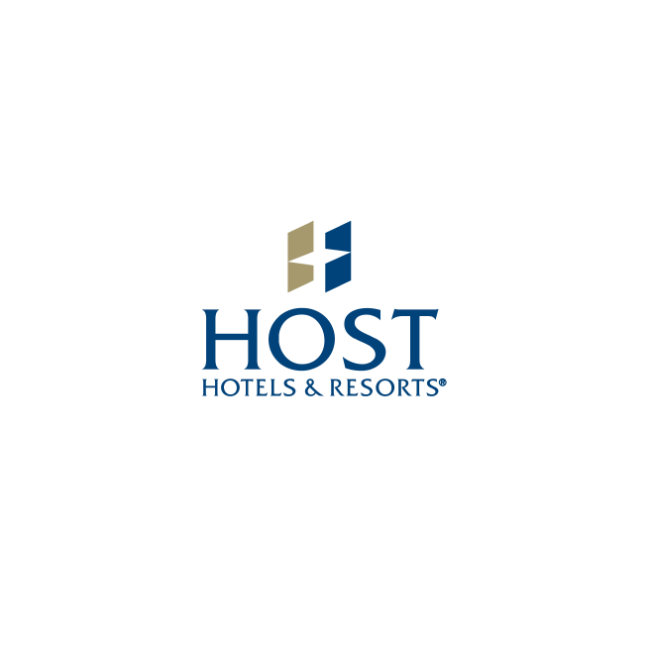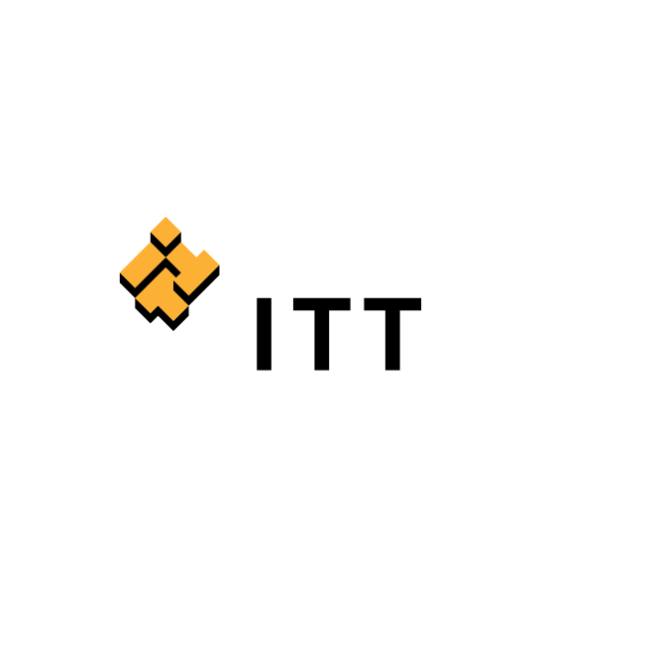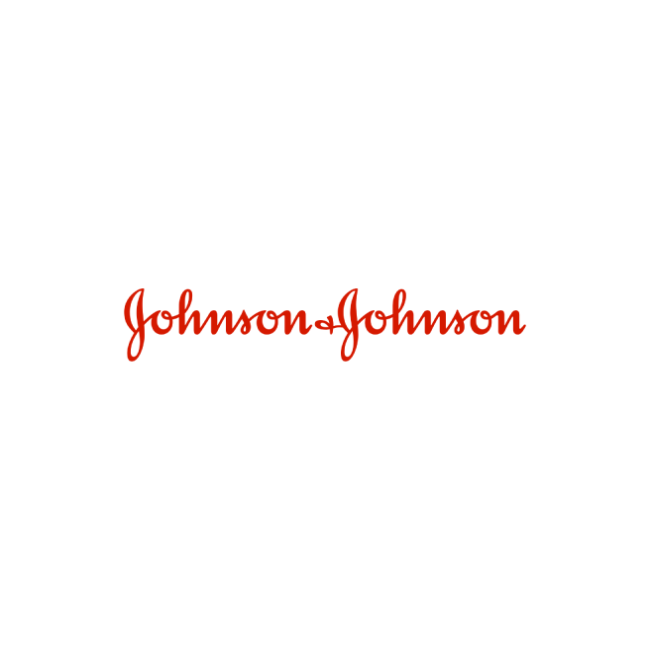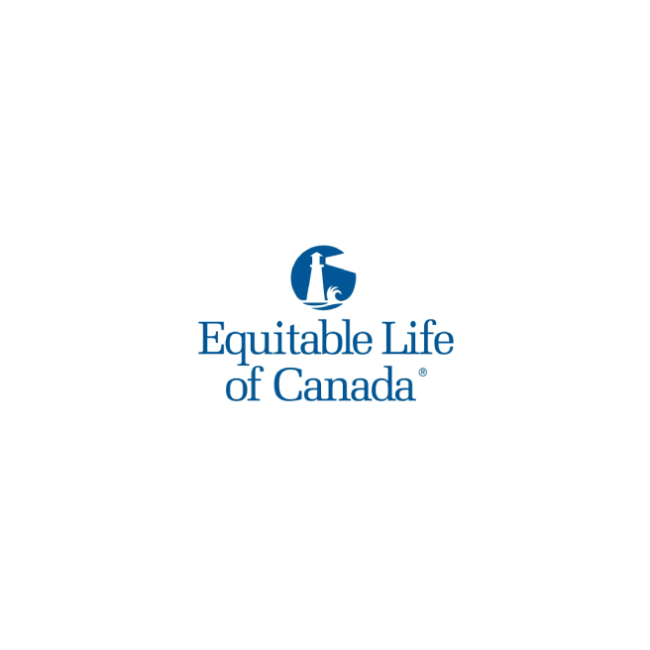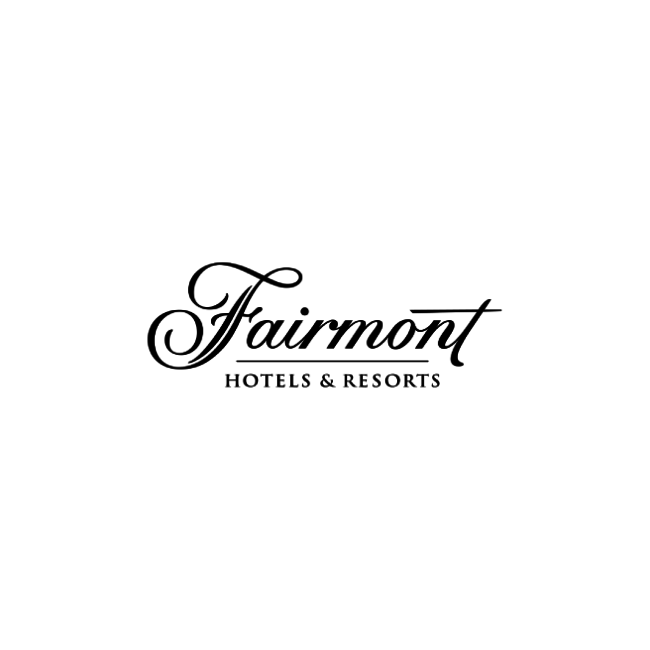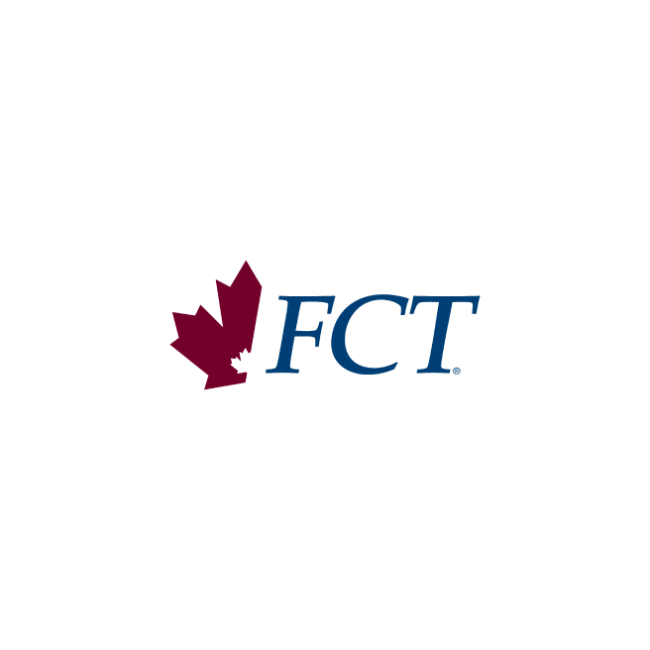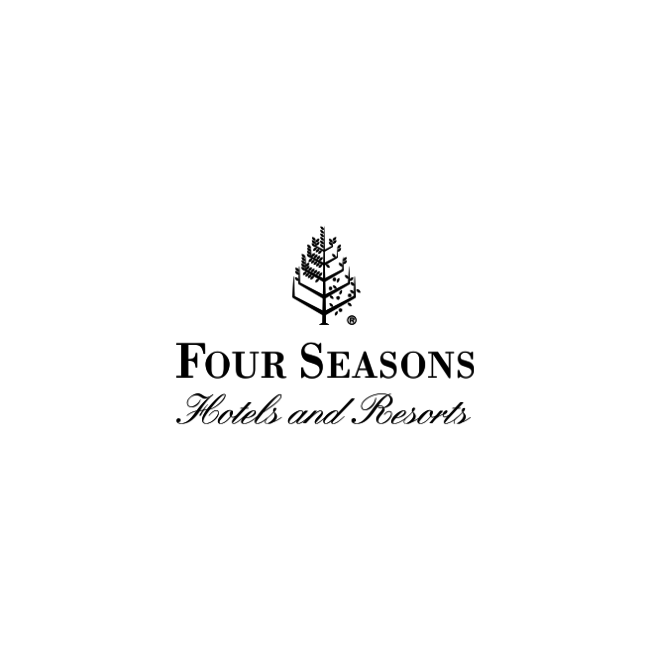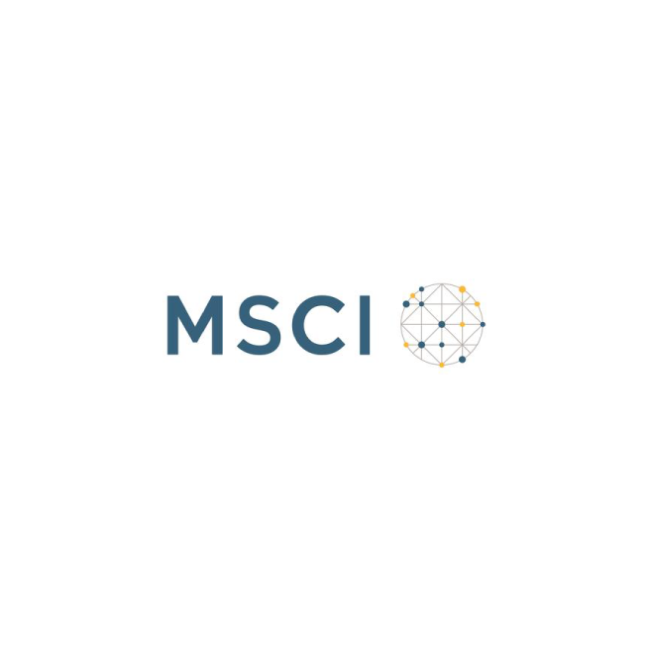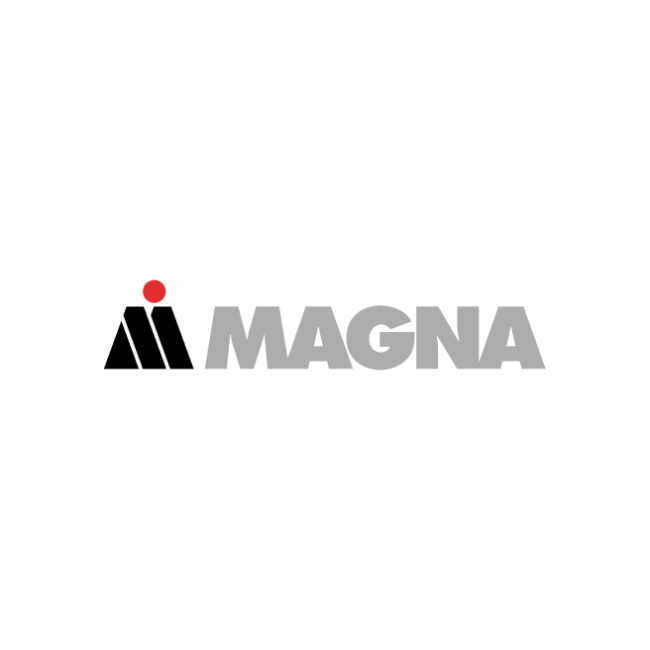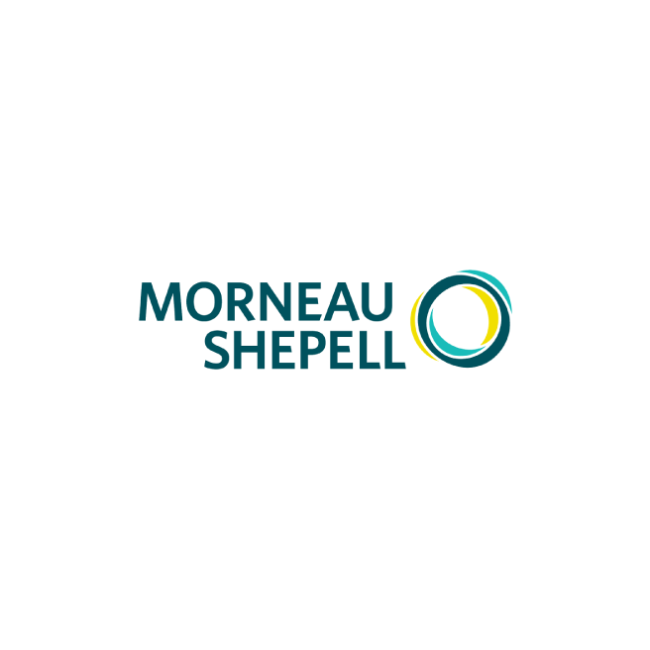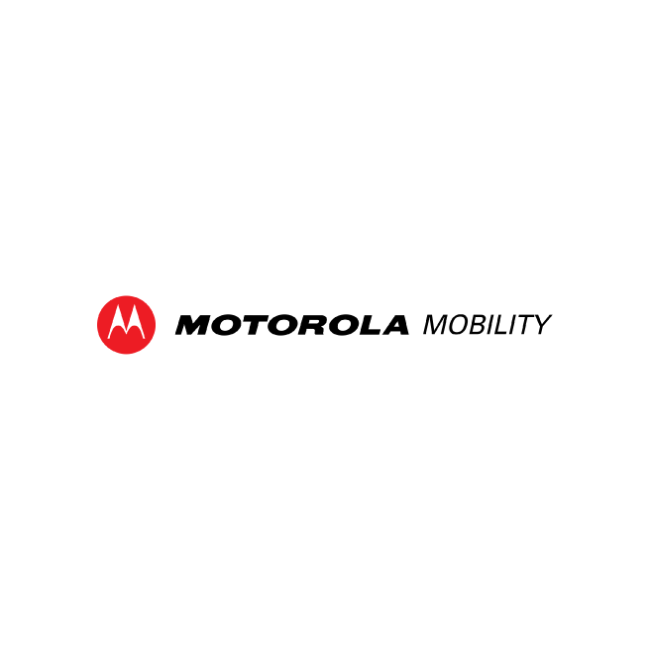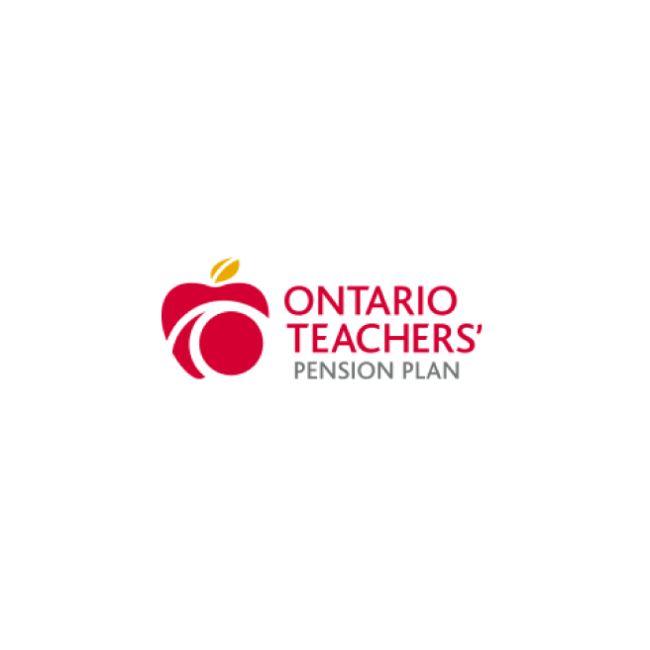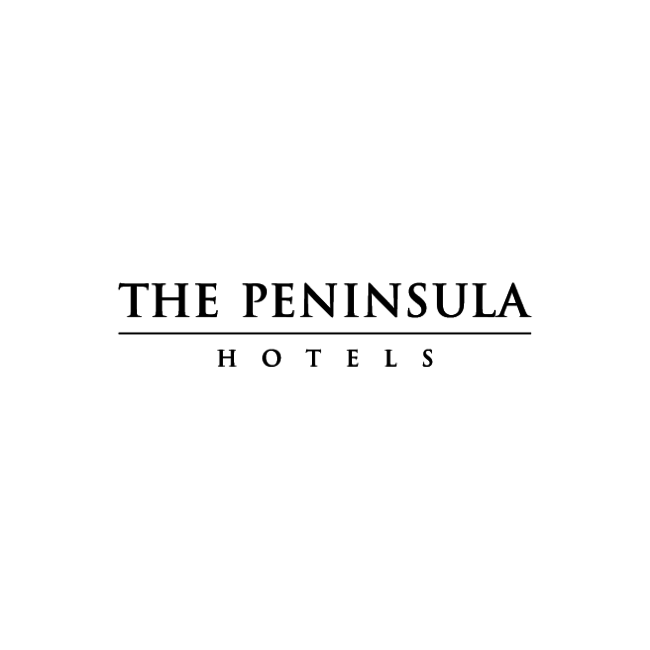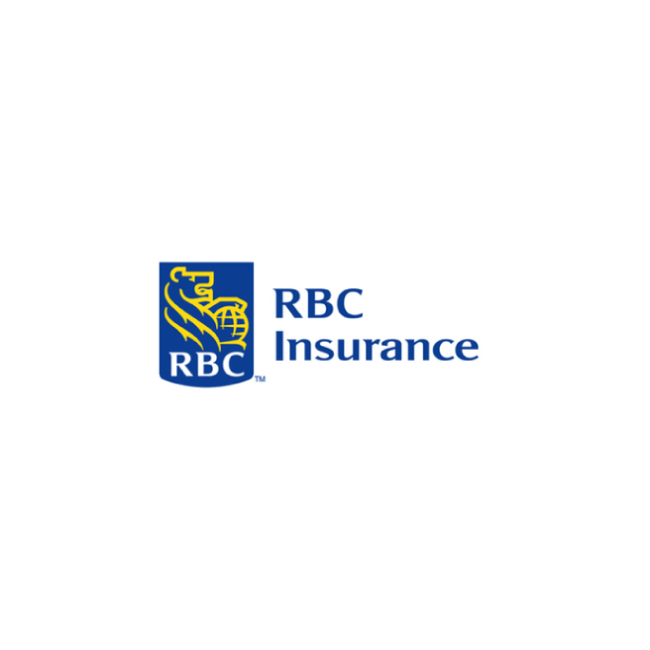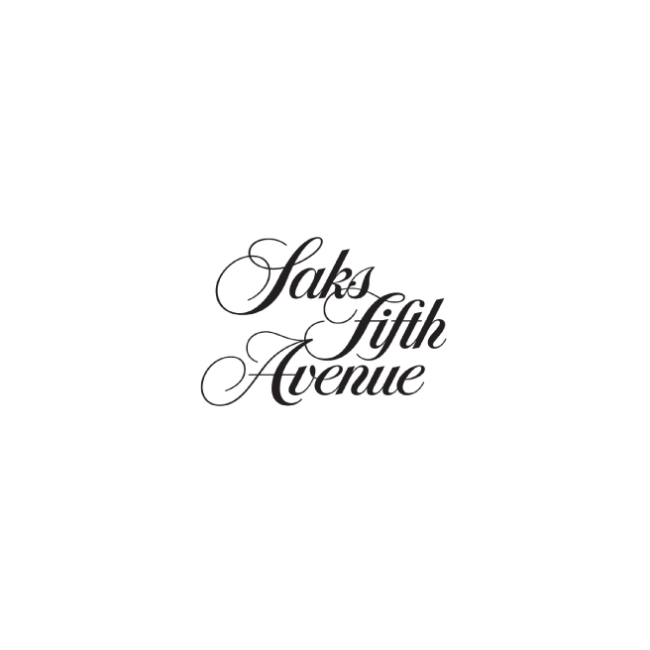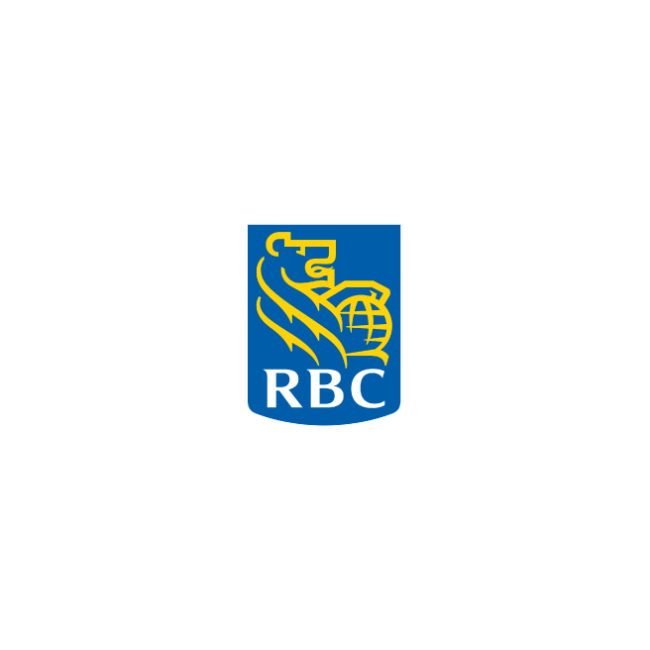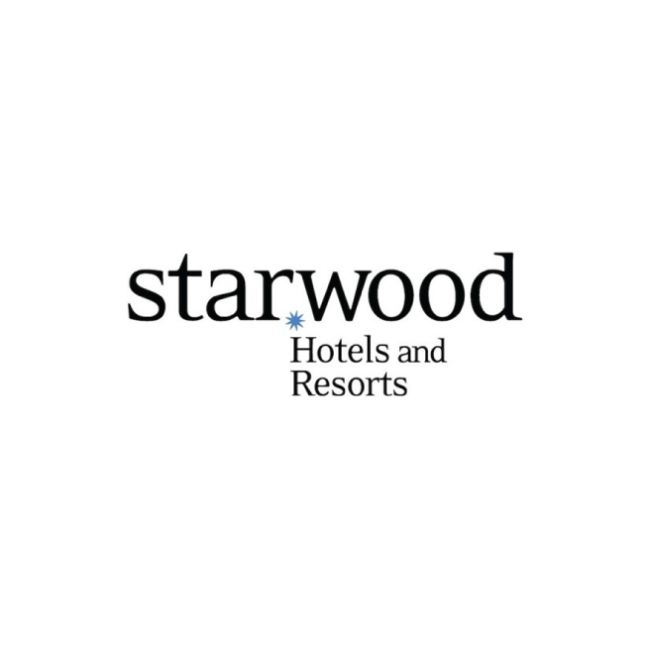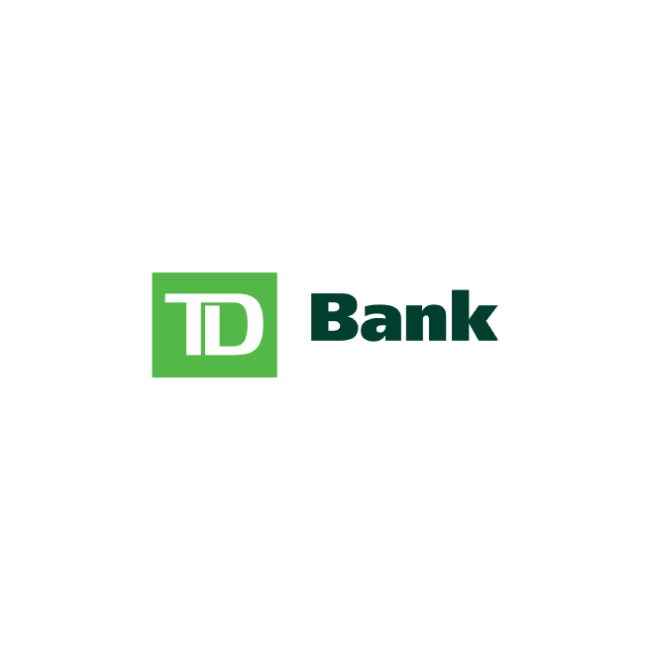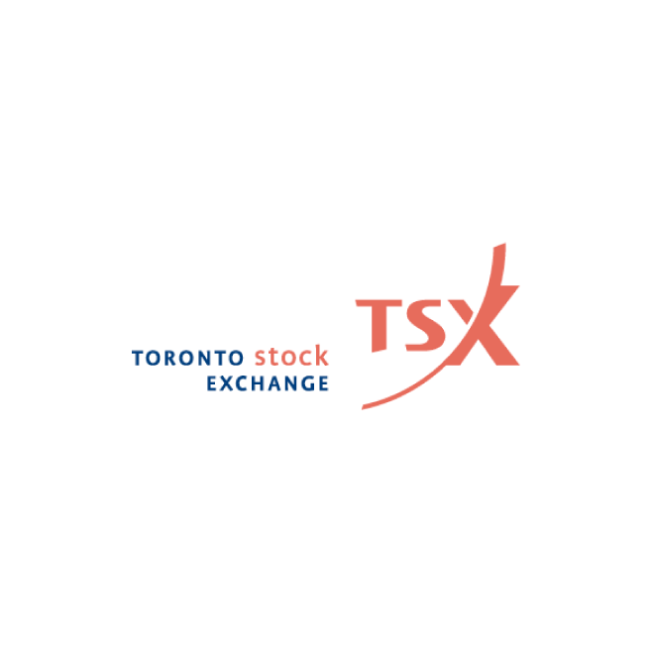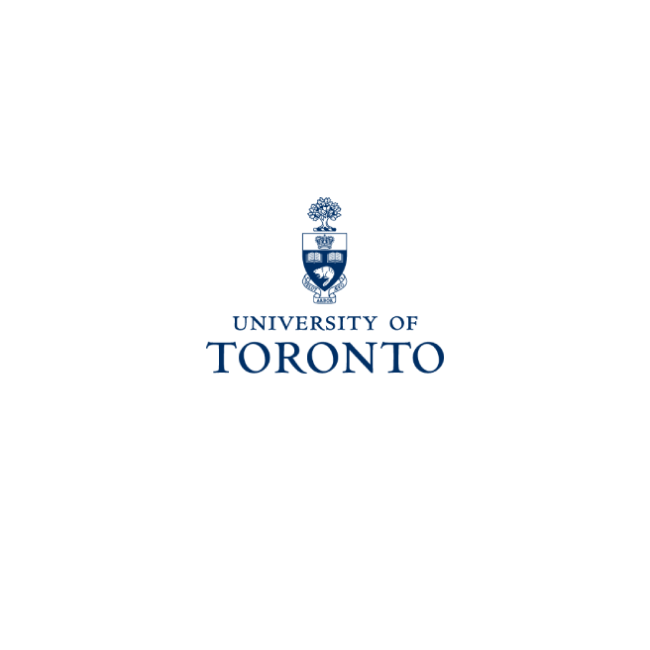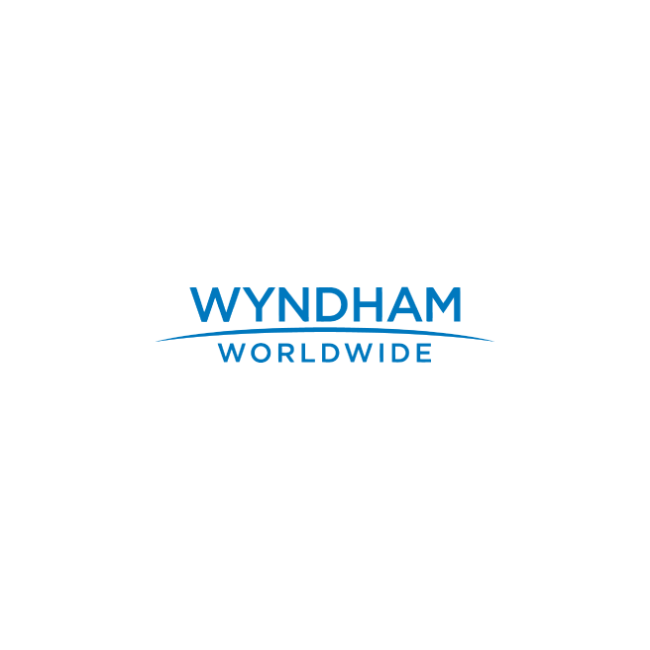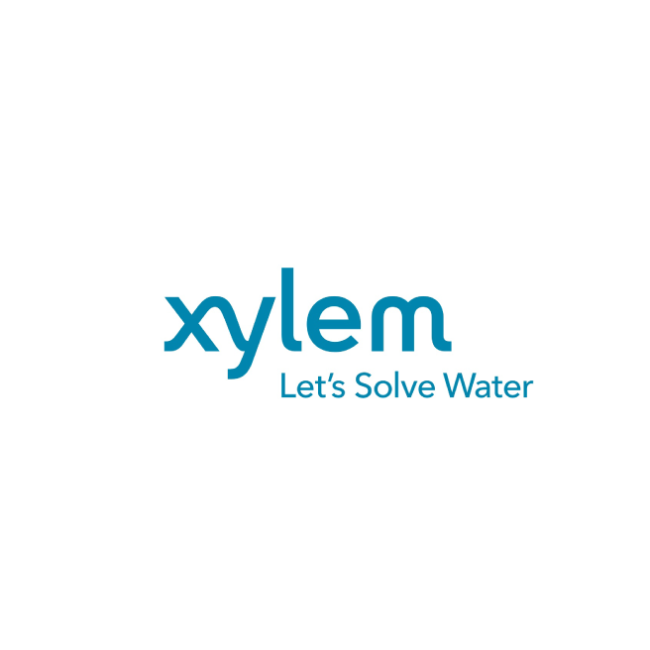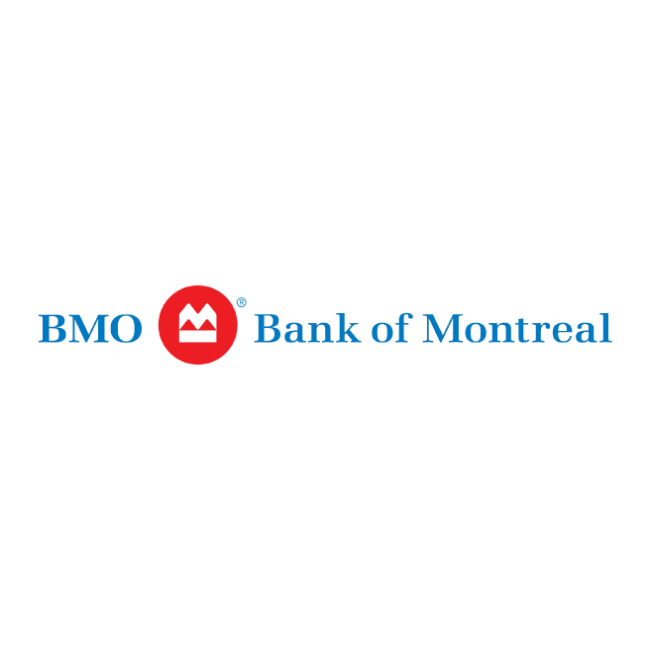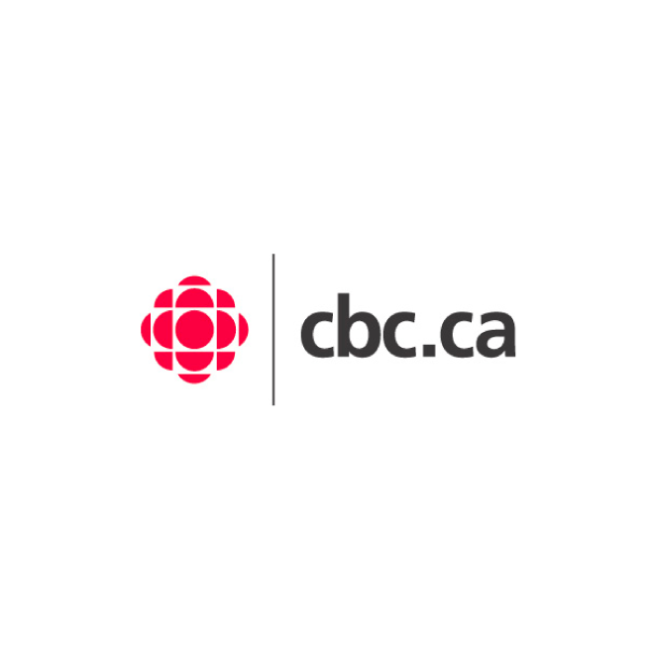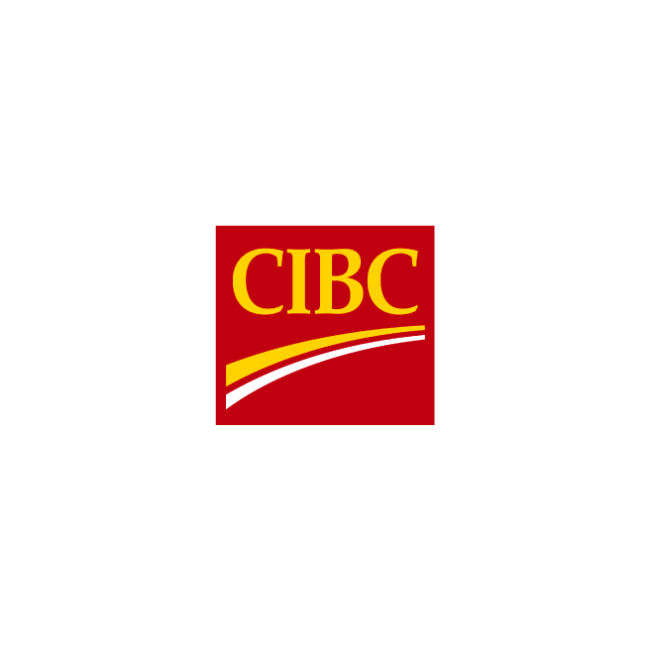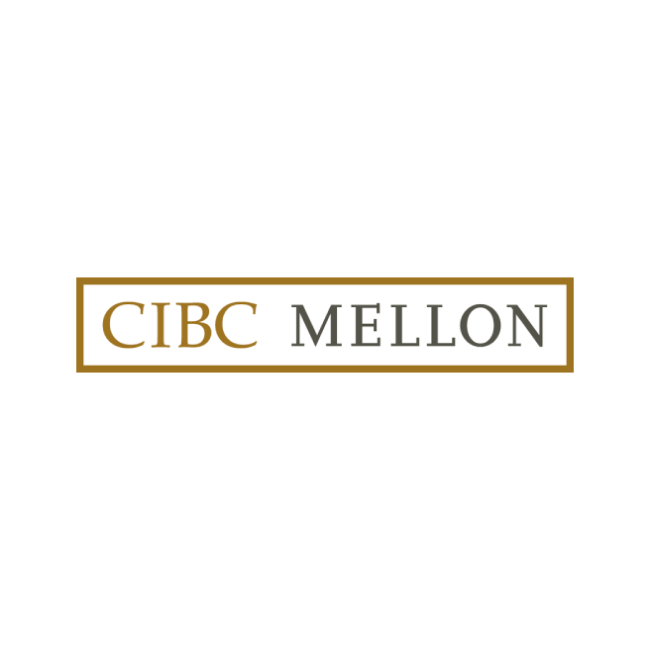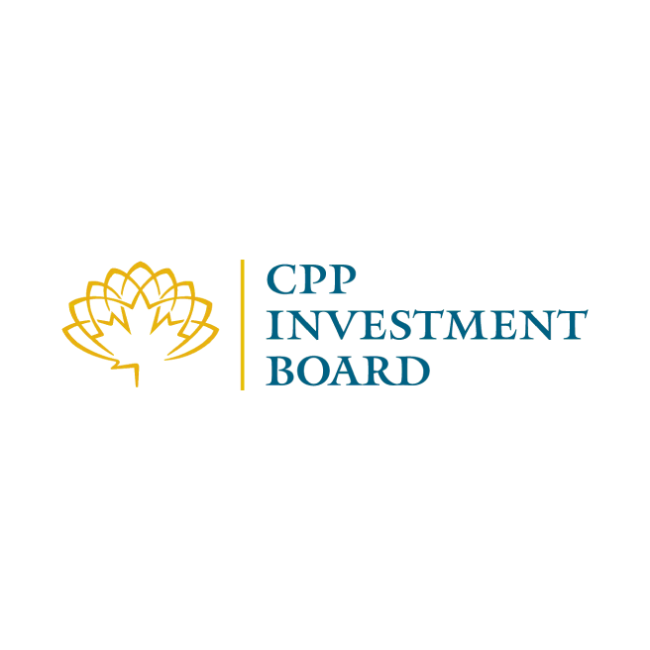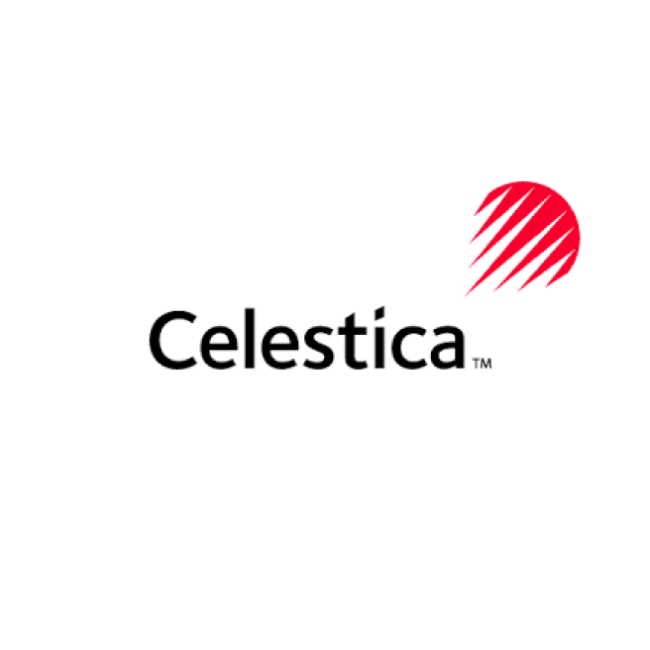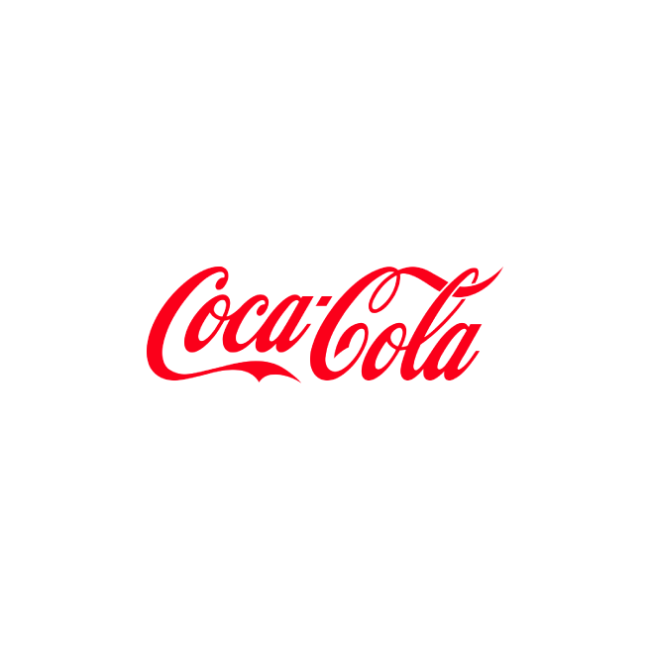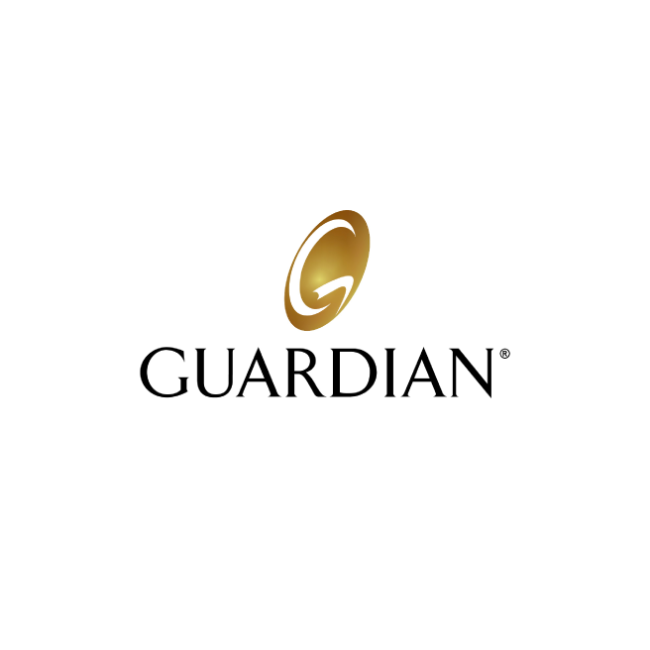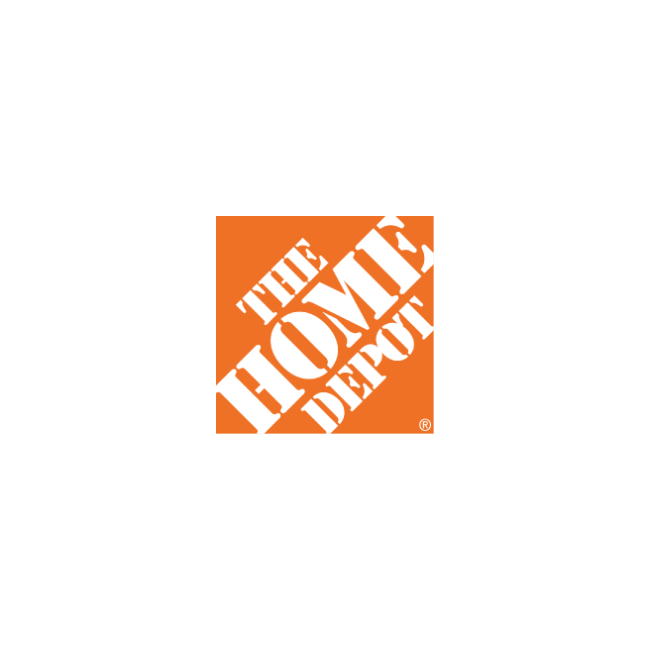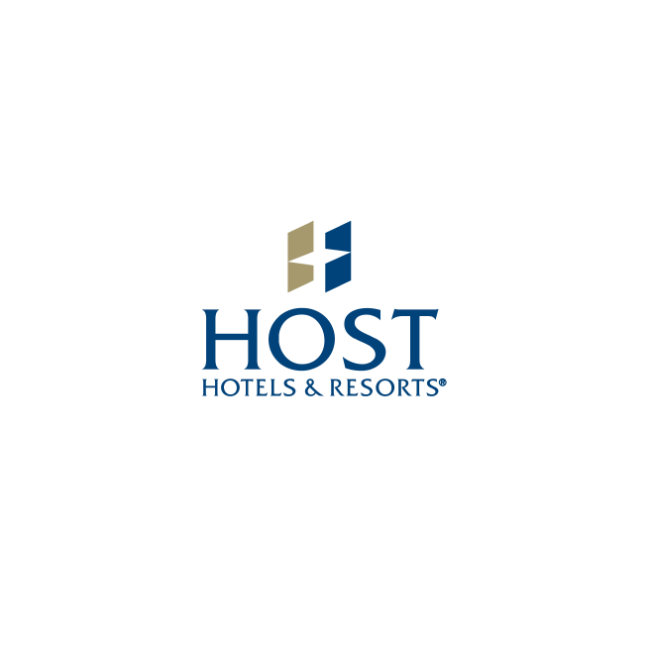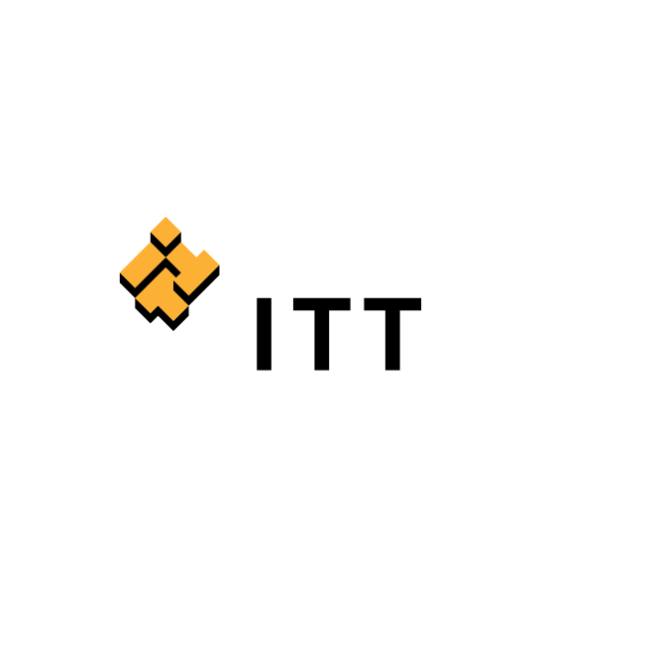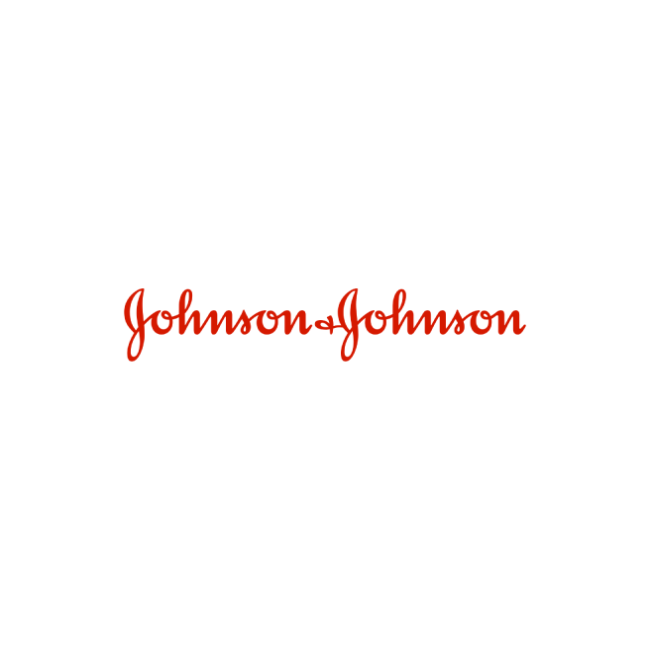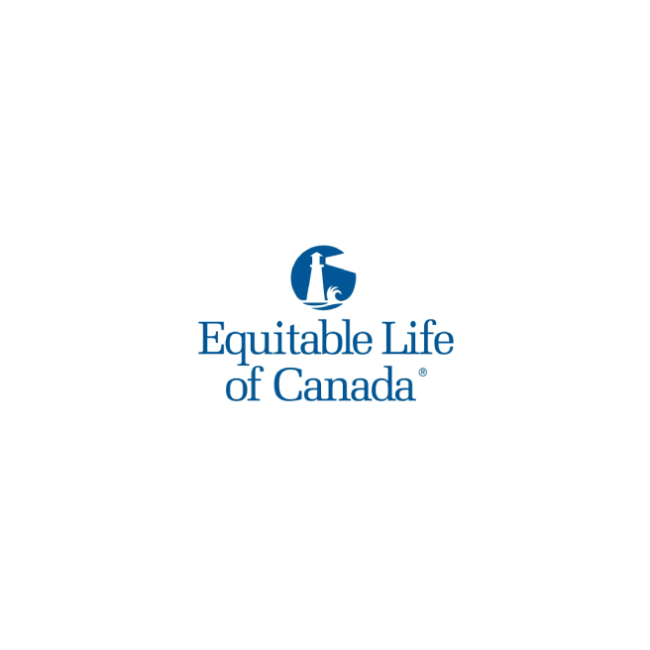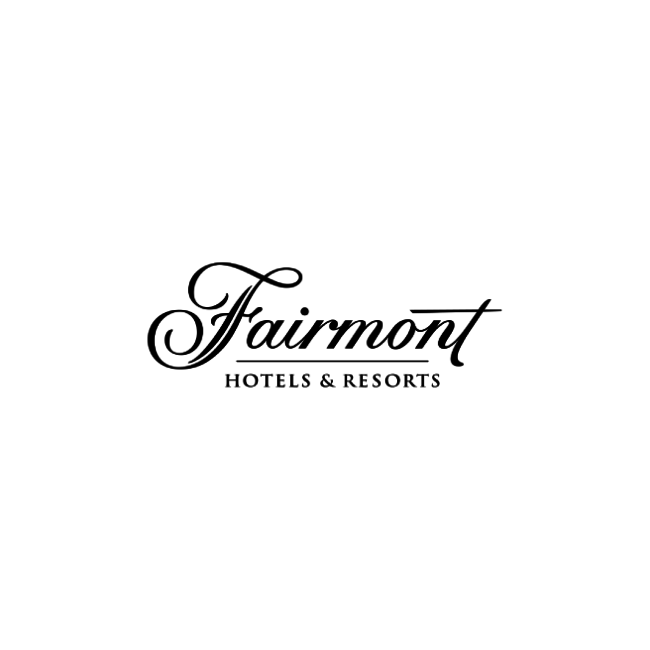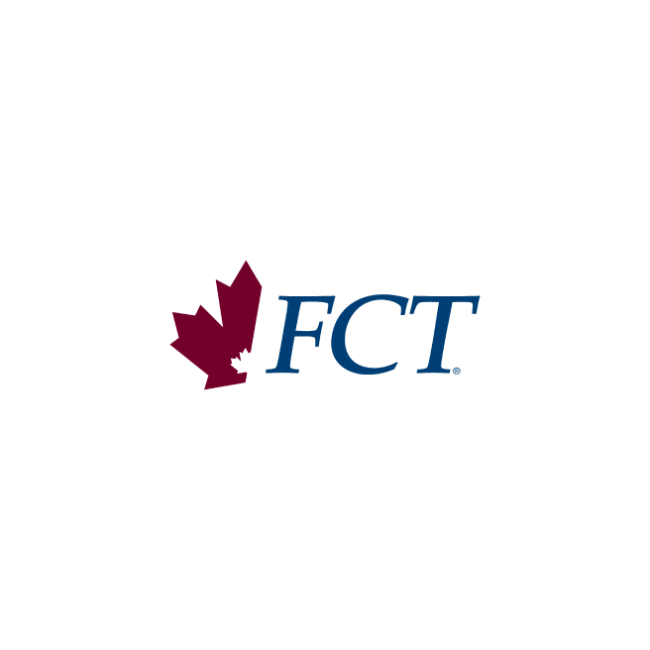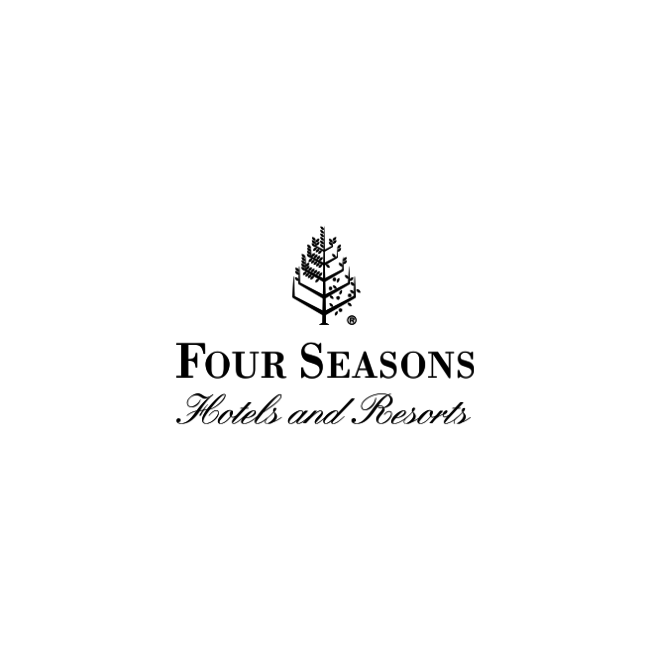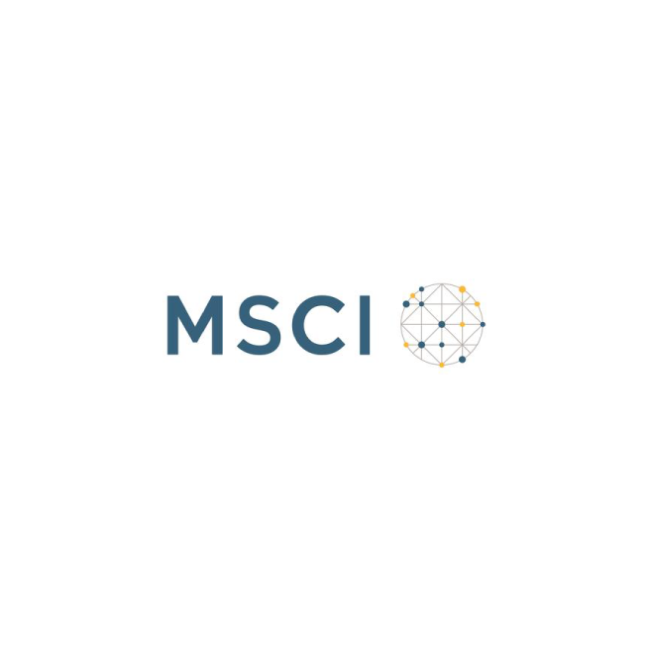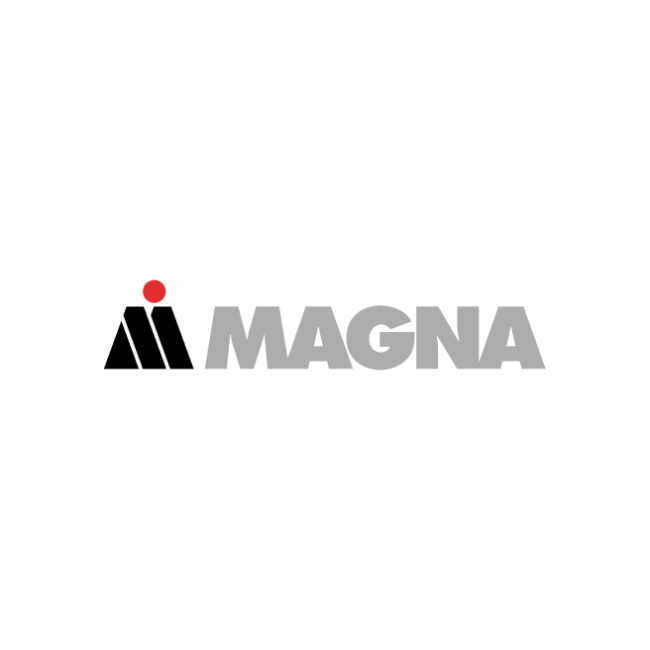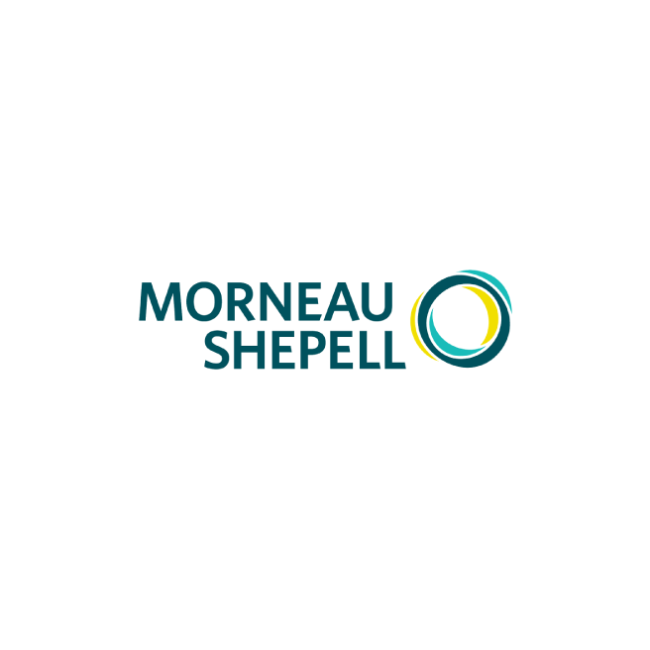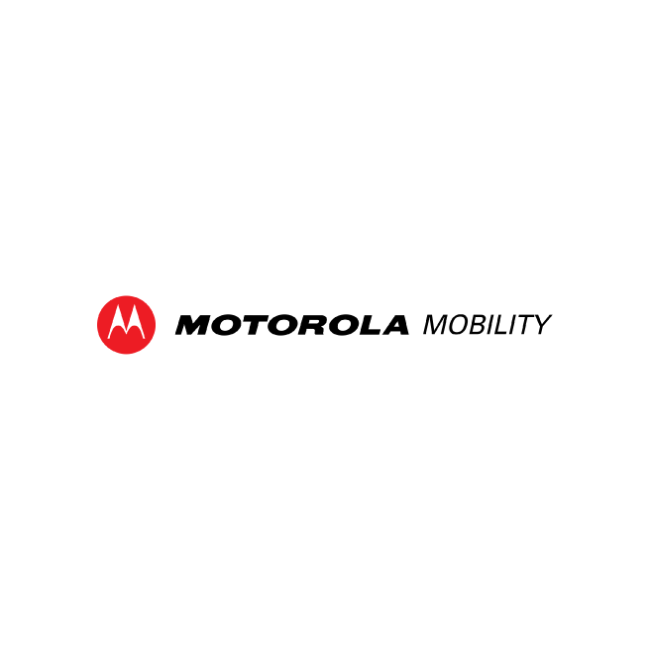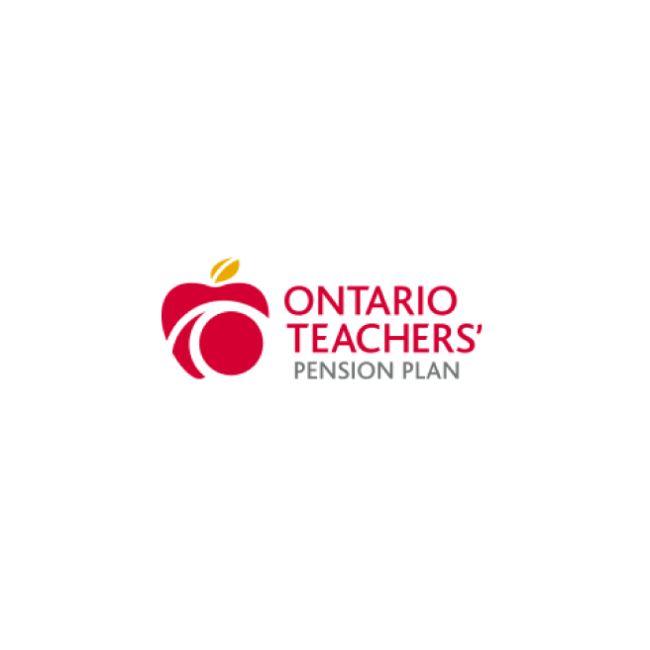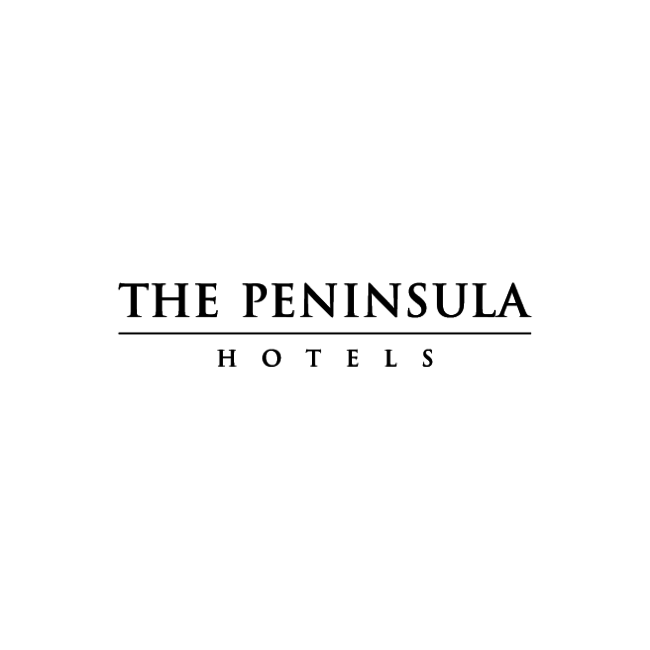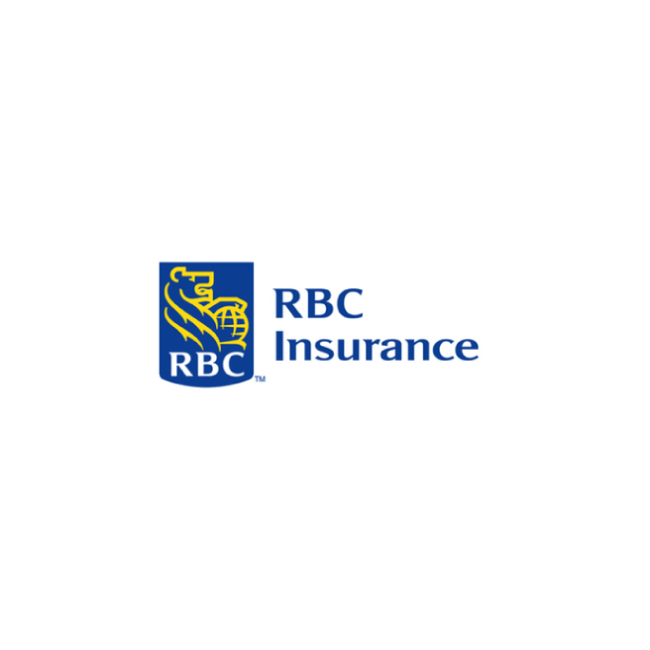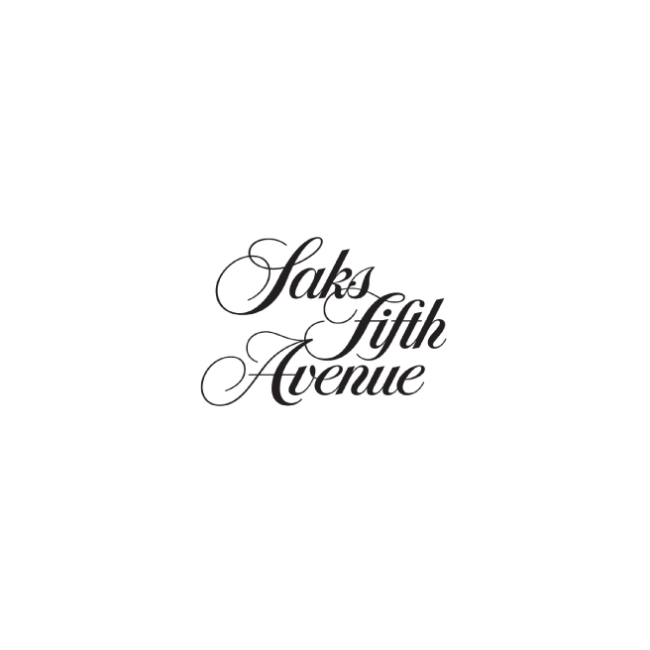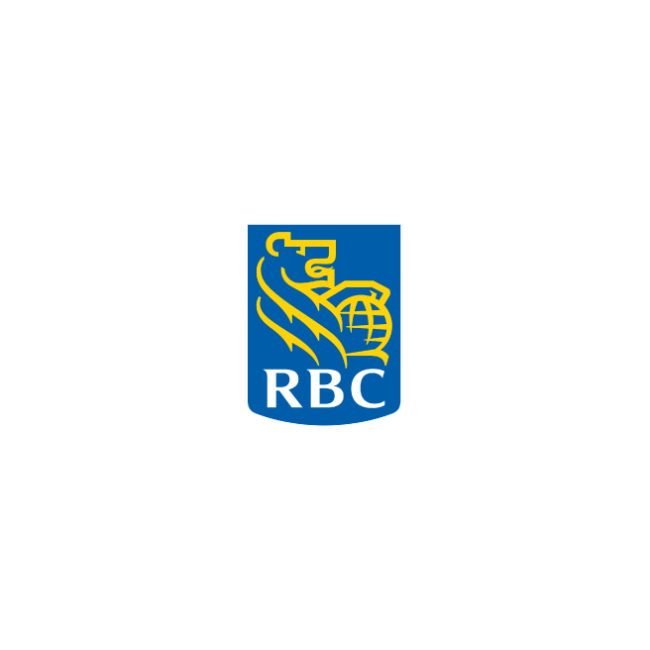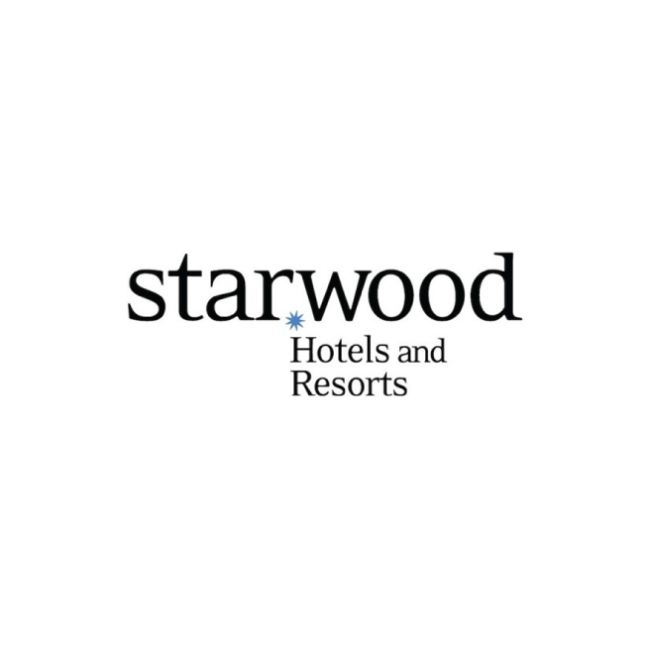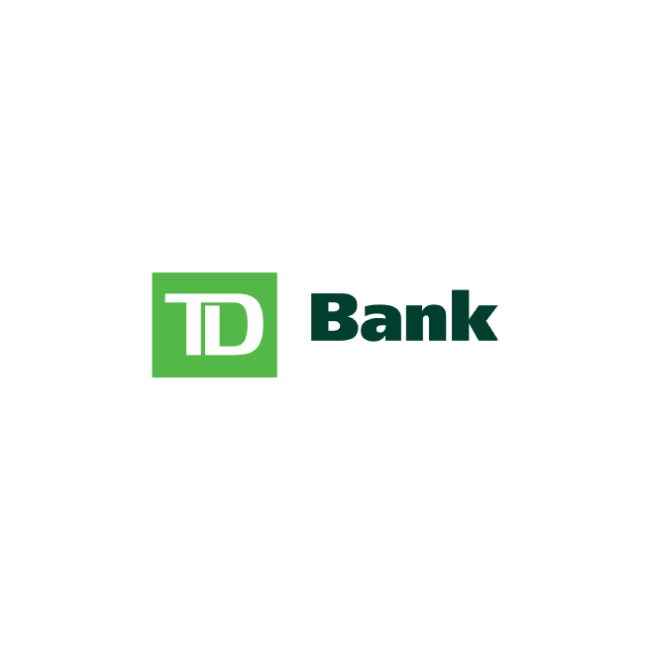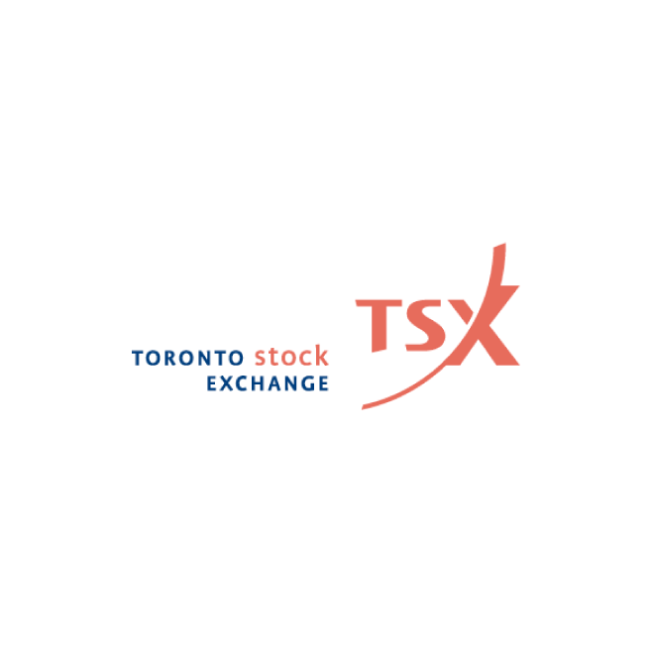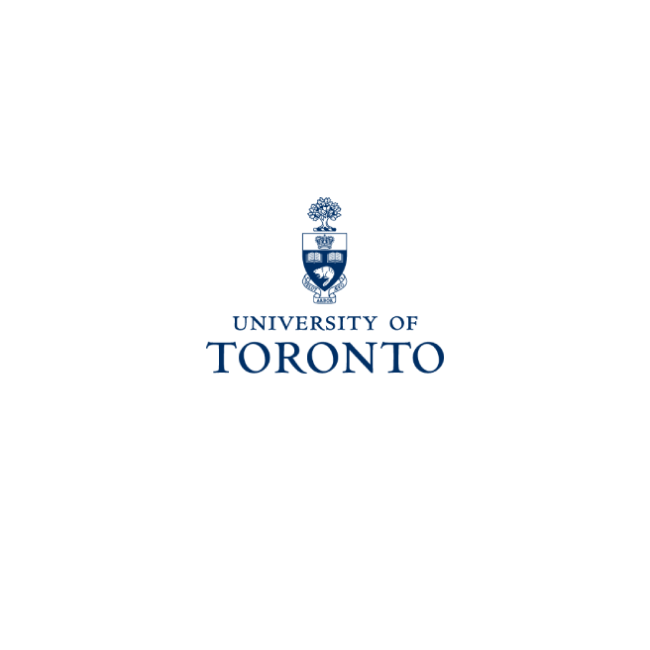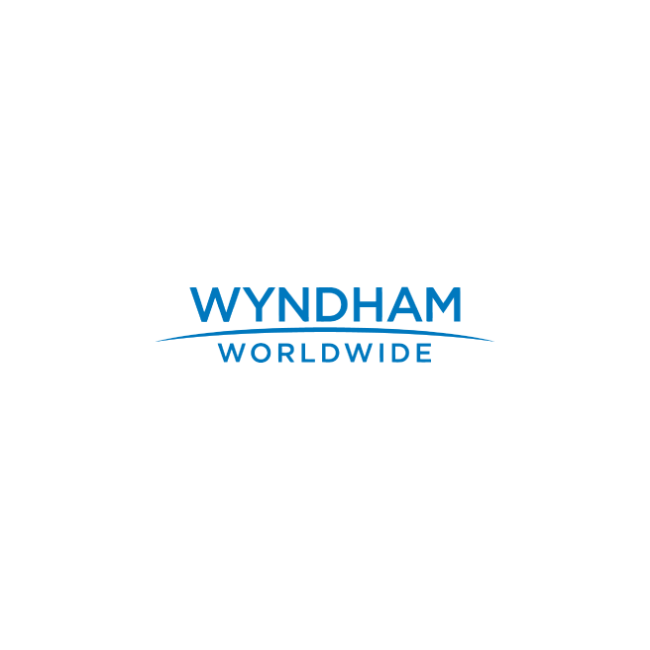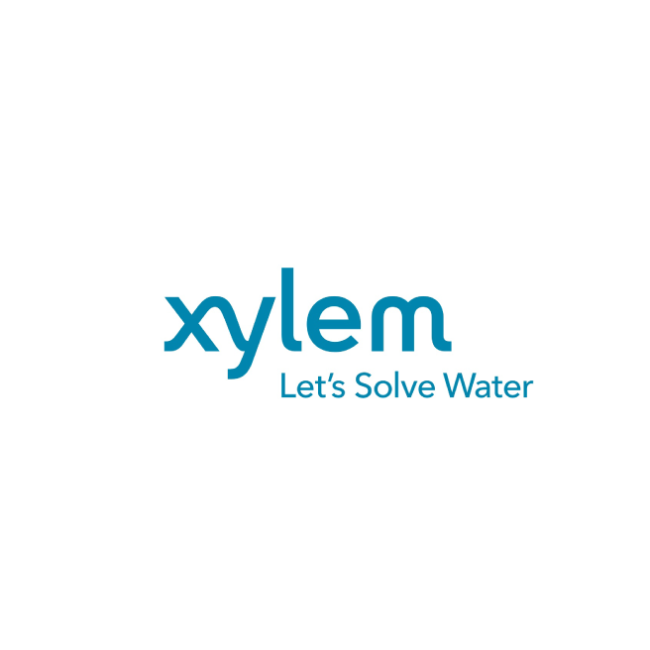 Our Podcasts
View all
Testimonials
"Thanks again for everything. You are an excellent trainer, and it was my pleasure meeting you."
Dave Burch
Senior Manager, Product Management Information Delivery
CIBC Mellon
"Hunt Communications' workshops delivered relevant and fun training to our small team of professionals. The content of Strategic Messaging™ and Stacking the Deck™ cater to specific audiences and was applicable to all levels of our organisation - from P.A. to senior leadership. We hope to find future opportunities to leverage this value-added resource in our employee training programmes."
Carmen Hui
SVP Europe Investments, Host Hotel and Resorts (largest Hotel REIT)
"I left your seminar last week with a lot of really good information – and inspiration!"
Barb Warrington
Apotex
"I appreciated the fact that regardless of current state for one's communications skills, there is always areas where improvement can be made. I hope to focus on some of the key issues from the session in improving my overall communications skills. Your methodology will definitely enable me to continue to move to the next level. Thanks again for the session!"
Mike Bean
Director, Product Management, CIBC Mellon
"Thank you very much once again for the opportunity to learn something new."
Jan Valasek
Four Seasons Hotels & Resorts
"Thanks for your consistent delivery of quality programs and facilitators."
Marnie O'Neil
SVP, Roche
"It was one of best ITLT sessions ever."
Stuart McGuigan
CIO at Johnson & Johnson
March 2016 following the workshop "Strategic Messaging"
"The training was invaluable and I have already managed to put some of it into practice."
Kristien Deleersnijder
Next time you're communicating with someone who disagrees with you, focus on listening intently rather than preparing your response. #work

— Hunt Communication (@huntcommunicate) April 28, 2017
Sign up for a FREE 15-minute consultation to see how you can become the kind of communicator who makes things happen.