Corporate Guidance
For more than 25 years our communication experts have been working specifically in the area of business communication in the corporate arena. Hunt Communication's experience and expertise have helped major corporations and prominent executives in Canada, the United States, Europe and Asia create and carry out the kinds of effective communication strategies that can make the difference between the success and failure of their strategic business plans.
We don't come in with ready-made solutions. We start by listening, then, with the help of the organization's vision and strategy, we guide clients to clarify and define their objectives and desired outcomes. Only then do we develop, and, if required, help implement, an effective and sustainable communication strategy.
Clients have also had success with our advice and one-on-one coaching for revamping or developing:
Powerful Pitches
Meetings that Matter
Stage Performance
Speech/Presentation Writing/Editing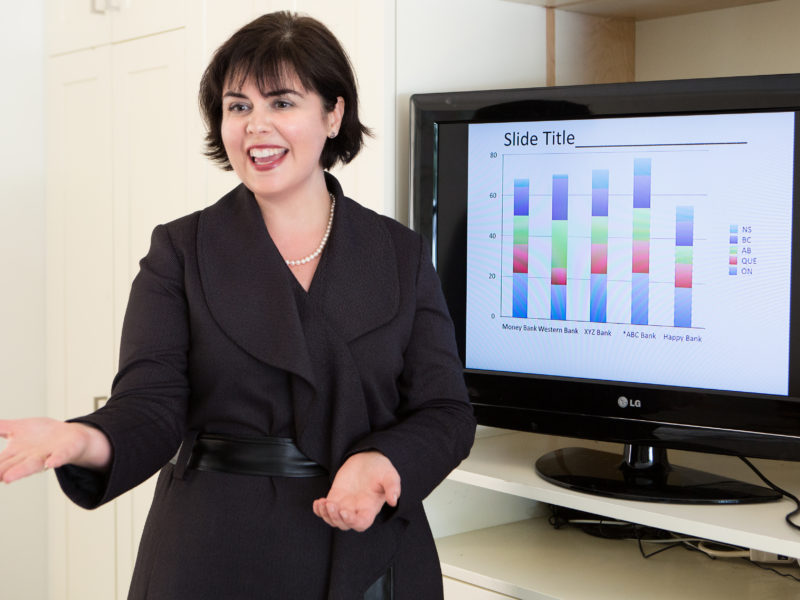 Sign up for a FREE 15-minute consultation to see how you can become the kind of communicator who makes things happen.